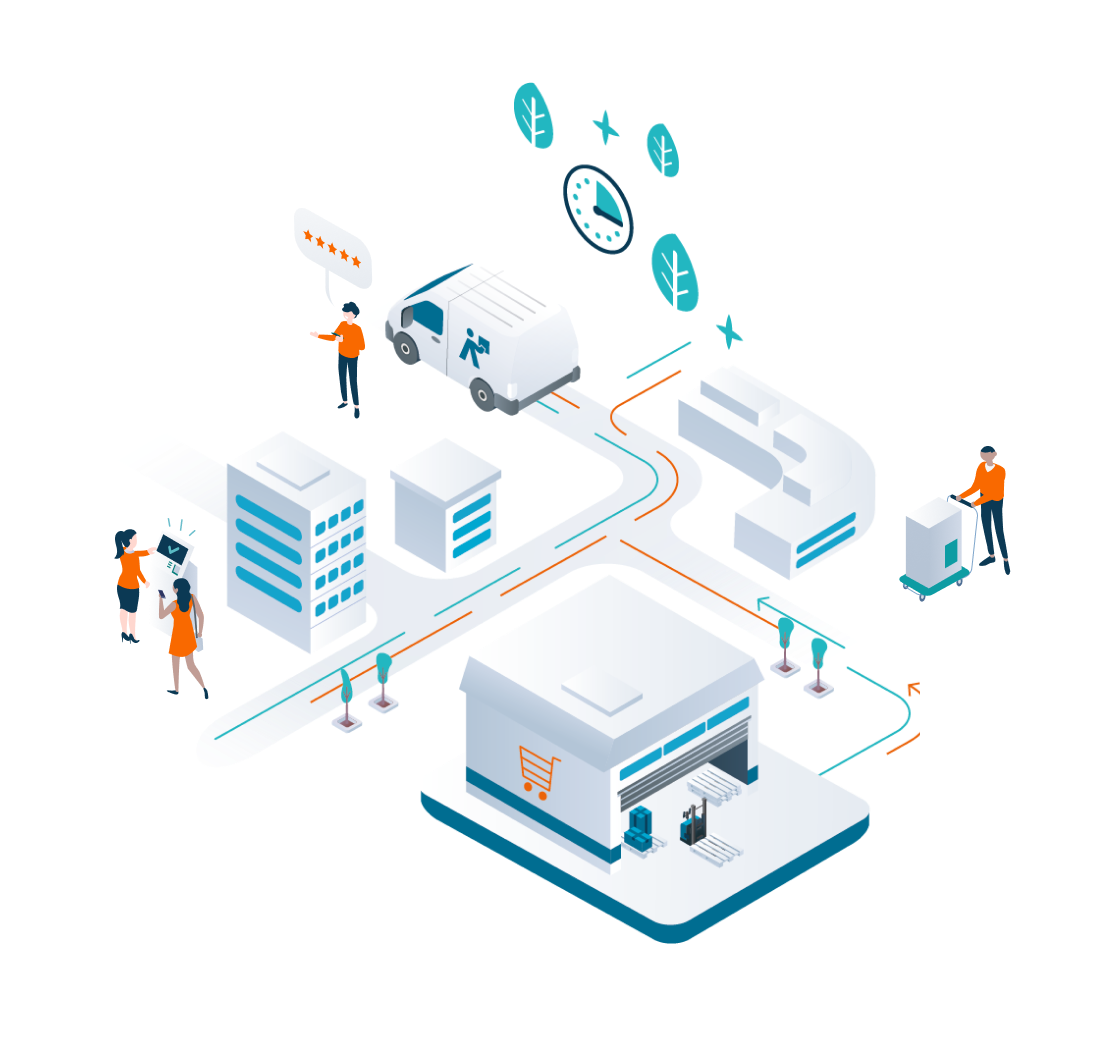 The On-demand Delivery Expert
Born from the alliance of expertise and innovation, Easy2Go comes as the result of the collaboration between 2 entrepreneurs and the international transport group Redspher.
Olivier Leroux and Ignacio Tirado started from the observation that the transport industry was aging but it was full of potential. With Easy2Go, they have faced the challenge of updating the last mile delivery.
Easy2Go respond to the growing need for immediacy by offering customized deliveries. The company, which has experienced an espectacular growth since its beginning, now employs around 100 people. It is mainly deployed in France, Spain and Portugal.
"Suite à d'excellents résultats en France depuis 2016, nos clients nous ont permis d'étendre nos activités à l'international et notamment en Europe. Nous sommes très fiers de ces premiers lancements à l'étranger et l'enthousiasme des clients nous conforte dans notre positionnement. De nouvelles villes sont à l'étude aujourd'hui, nous avons une équipe internationale déjà en place, prête à déployer le service Easy2Go dans le reste de l'Europe"
They're talking about us in the newspaper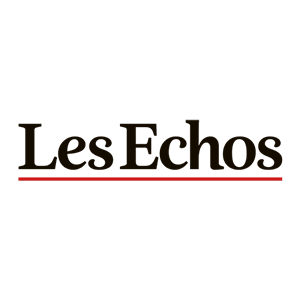 Ikea France: new services for a new business
Easy2Go delivers at home in the room of your choice from 12 stores, for the moment, in two hours or by appointment. Some 4,000 deliveries have been made since December 2017.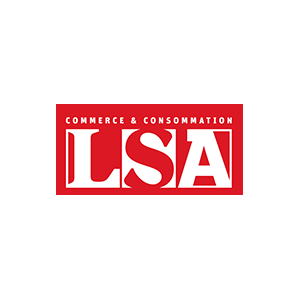 Jardiland partners with Easy2Go to ensure deliveries
Jardiland partners with Easy2Go, a company specializing in on-demand delivery, to optimize customer service. After a test phase, conclusive, conducted in Reims and Rennes stores, customers of 56 of the 200 outlets of Jardiland network can now benefit from this delivery service. [...]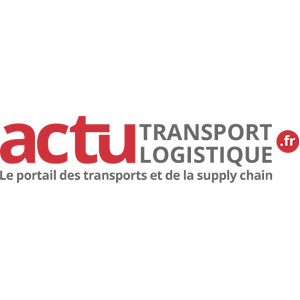 Easy2Go begins its internationalization with Ikea
[...] "We are very proud of this first launch abroad and the enthusiasm of the store and customers are strengthening our positioning", says Olivier Leroux, co-founder of Easy2Go". [...]