L'expert de la livraison dernier km
d'objets lourds et volumineux.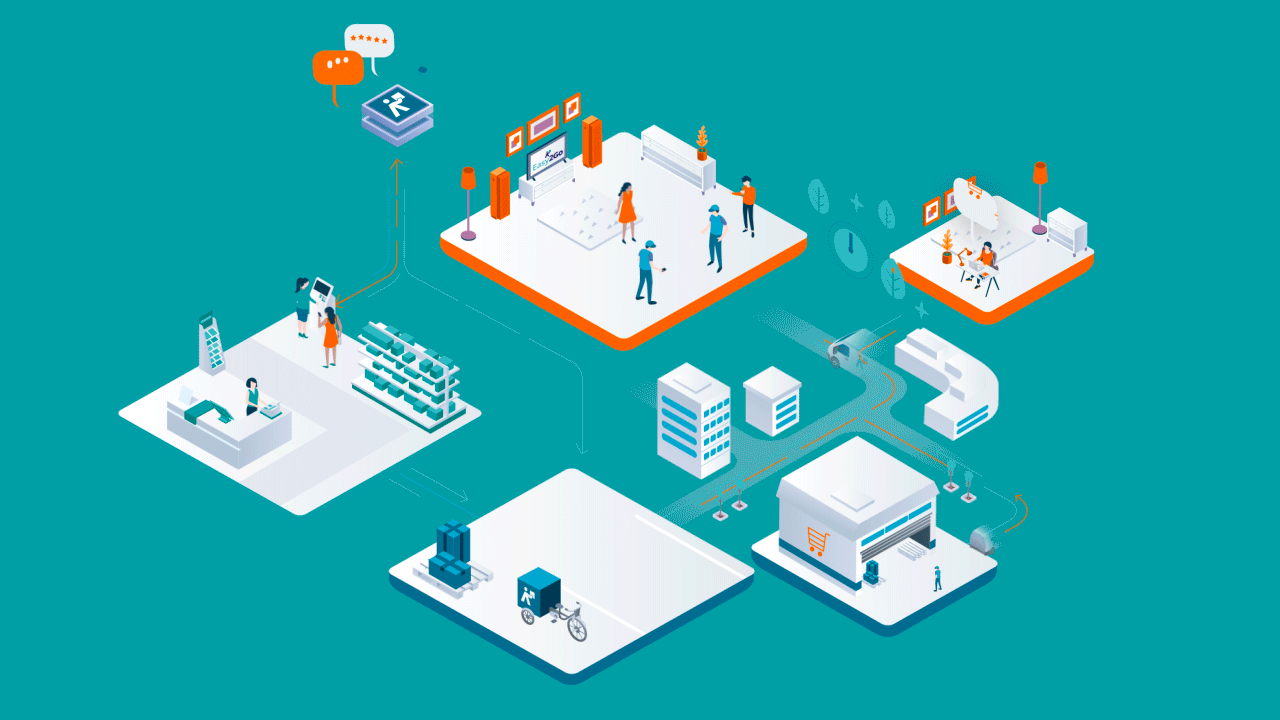 "Following excellent results in France since 2016, our customers are allowed to expand internationally and especially in Europe. We are very pleased with our first overseas launches and the enthusiasm of our customers. New cities are being studied today, we have an international team already prepared, ready to move, the Easy2Go service in the rest of Europe"
They're talking about us in the newspaper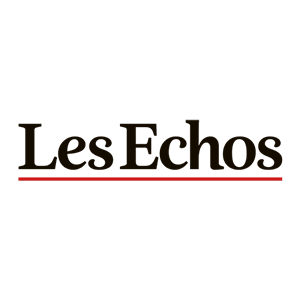 Ikea France: new services for a new business
Easy2Go delivers at home in the room of your choice from 12 stores, for the moment, in two hours or by appointment. Some 4,000 deliveries have been made since December 2017.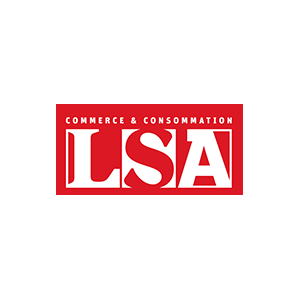 Jardiland partners with Easy2Go to ensure deliveries
Jardiland partners with Easy2Go, a company specializing in on-demand delivery, to optimize customer service. After a test phase, conclusive, conducted in Reims and Rennes stores, customers of 56 of the 200 outlets of Jardiland network can now benefit from this delivery service. [...]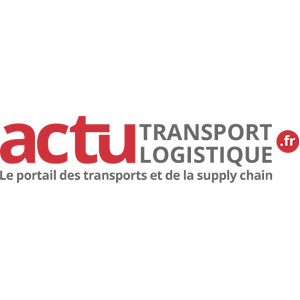 Easy2Go begins its internationalization with Ikea
[...] "We are very proud of this first launch abroad and the enthusiasm of the store and customers are strengthening our positioning", says Olivier Leroux, co-founder of Easy2Go". [...]